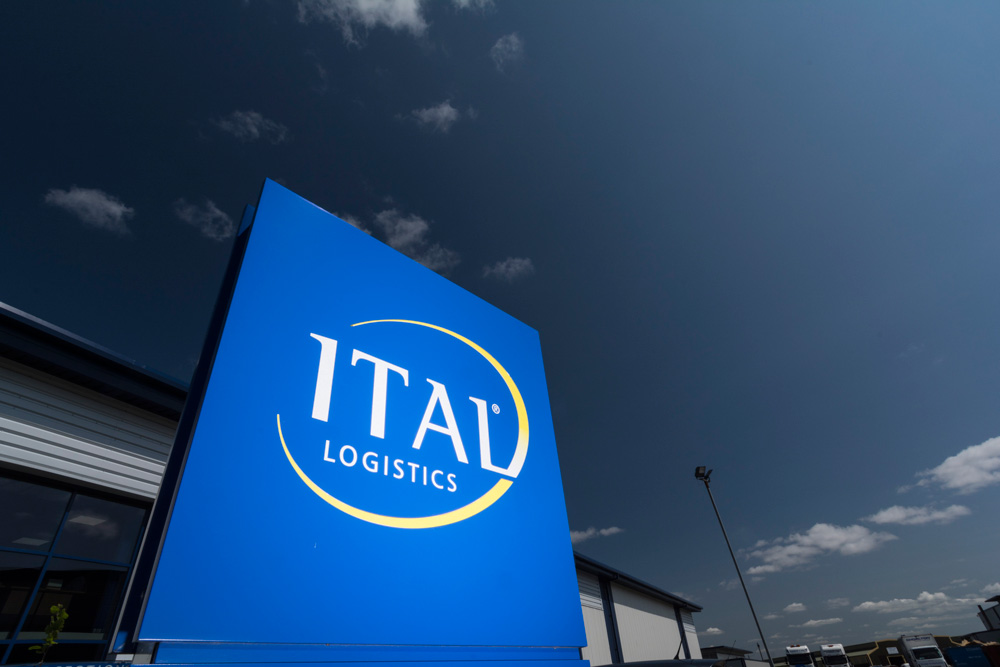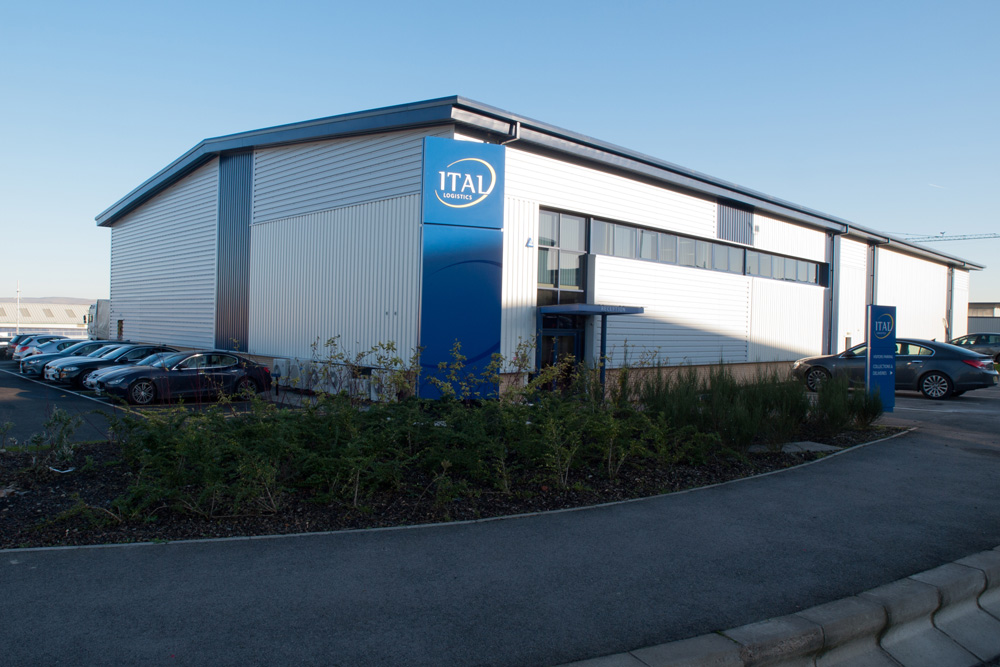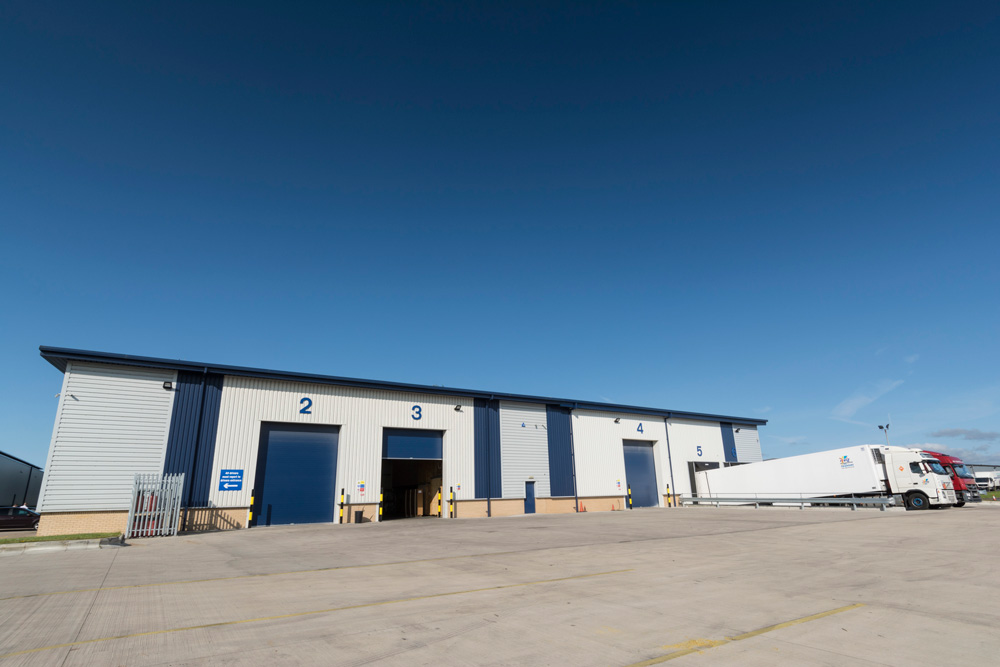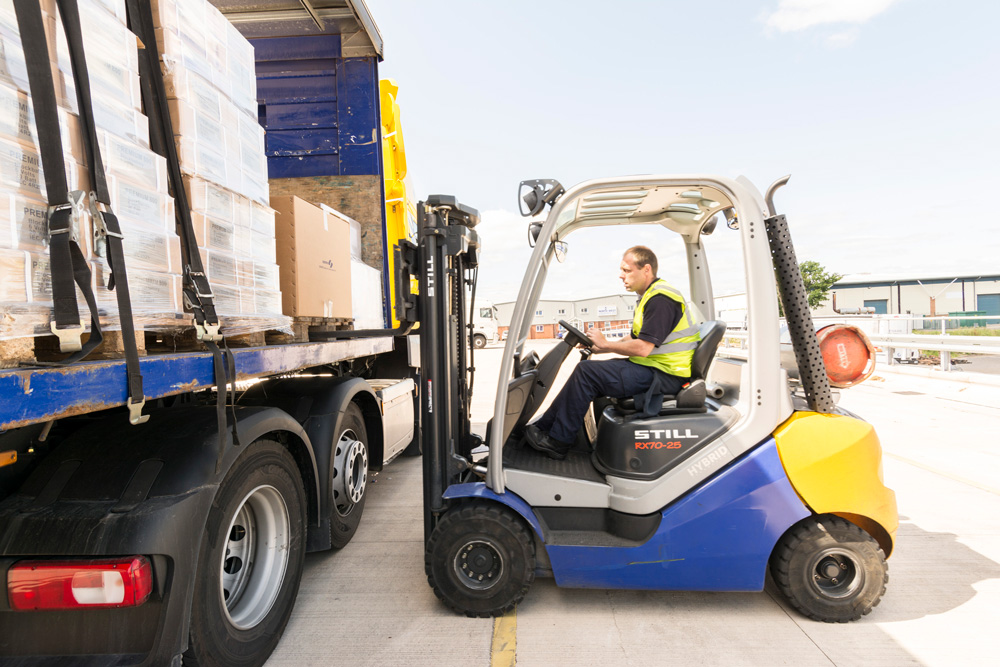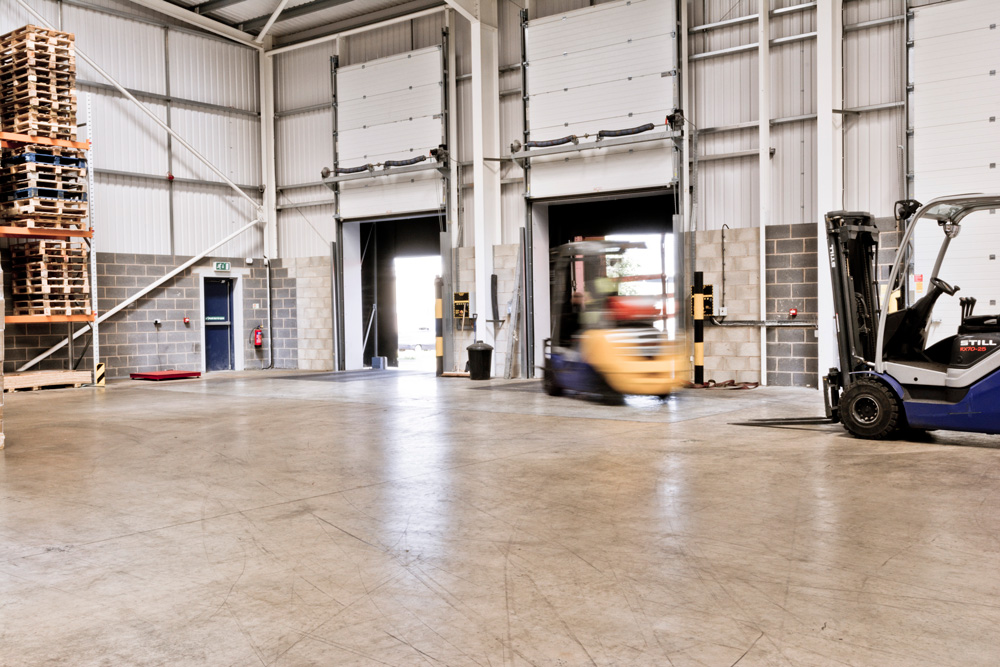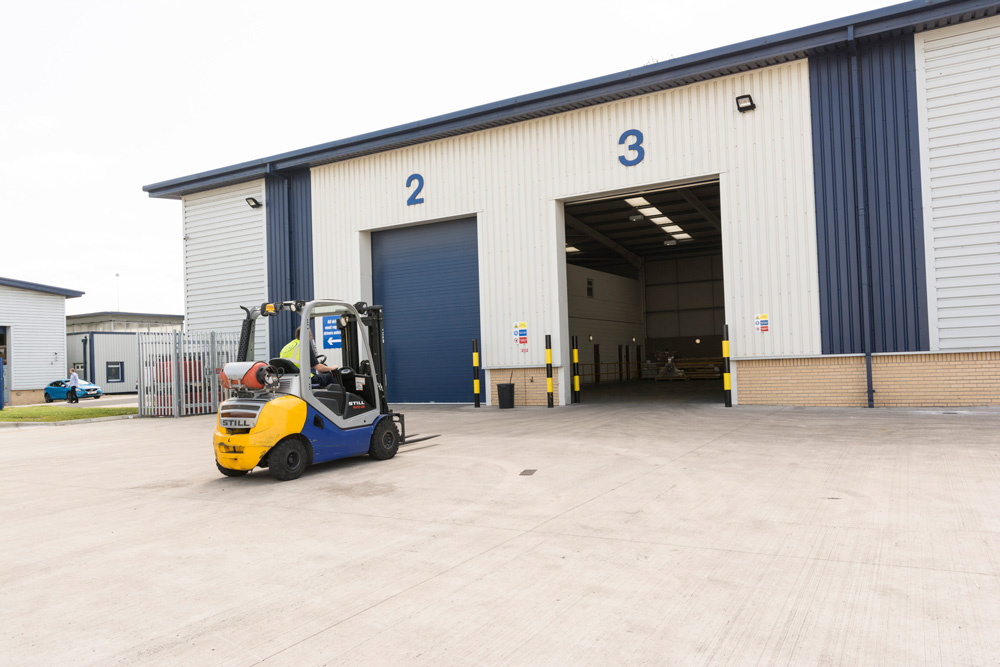 On the 1st December we moved to our new purpose built premises in Heywood. Having been 'on the go' with this since the end of the 2nd quarter of 2014, the move is as a result of our continued expansion and will provide us with a platform to enable further growth in the future. Our new warehouse is just over 16,000ft², with 6 access doors, 2 of which are newly installed dock-levellers capable of handling 10 tons.
Apart from 24/7 manned security for the whole business park, including ANPR, we have also heavily invested in CCTV, access & intruder systems to further ensure the security of our clients' cargoes when on site.
There are many parties to give credit for this, and these are detailed below. But the biggest credit should go to all of my team who, without their hard work and dedication, much of the development in recent years would not have been possible.
And I shouldn't forget my wife, Dianne, who has put up with me during this process! That must probably be one of the most difficult endurance tests of all time!
Our new details are:
Unit 1, Birch Business Park
Whittle Lane
HEYWOOD
Lancashire
OL10 2SX
Tel: +44 (0)1706 248 001
Fax: +44 (0)1706 248 002
Credits:
And if I have missed anyone, all thanks to them too!