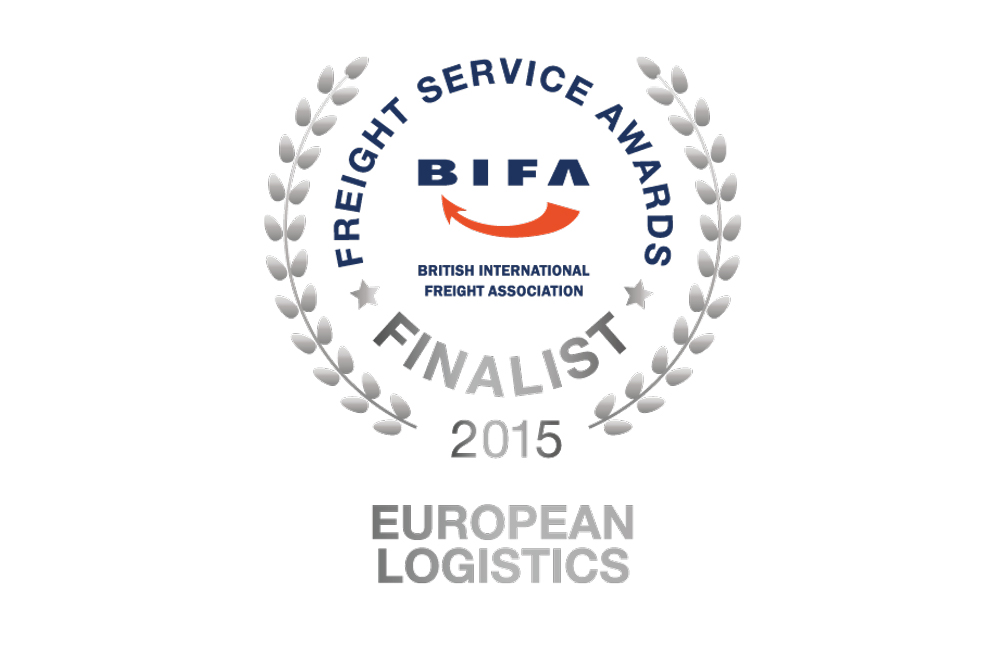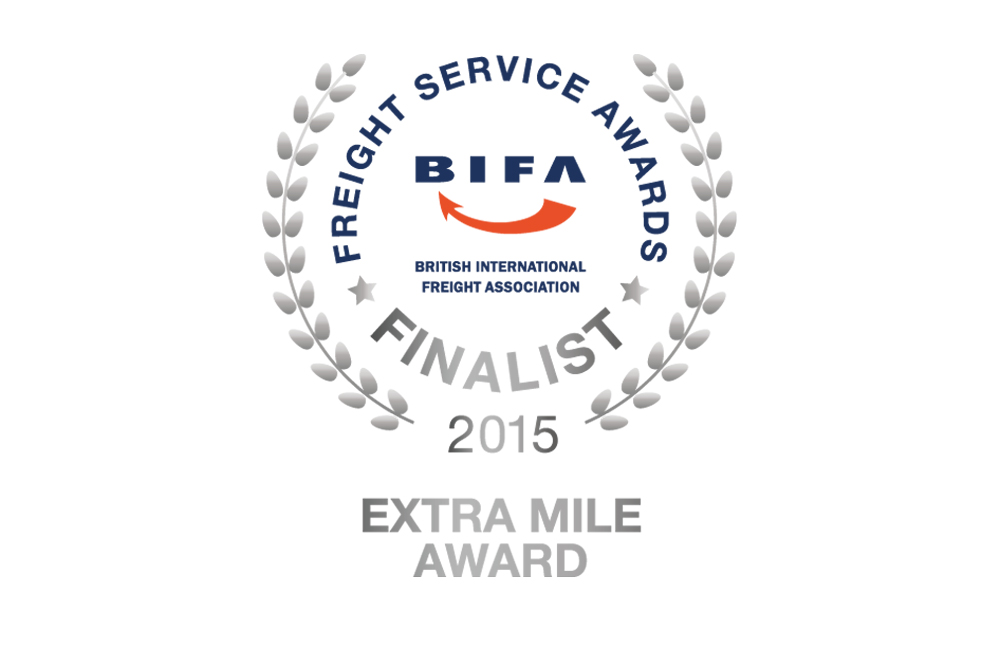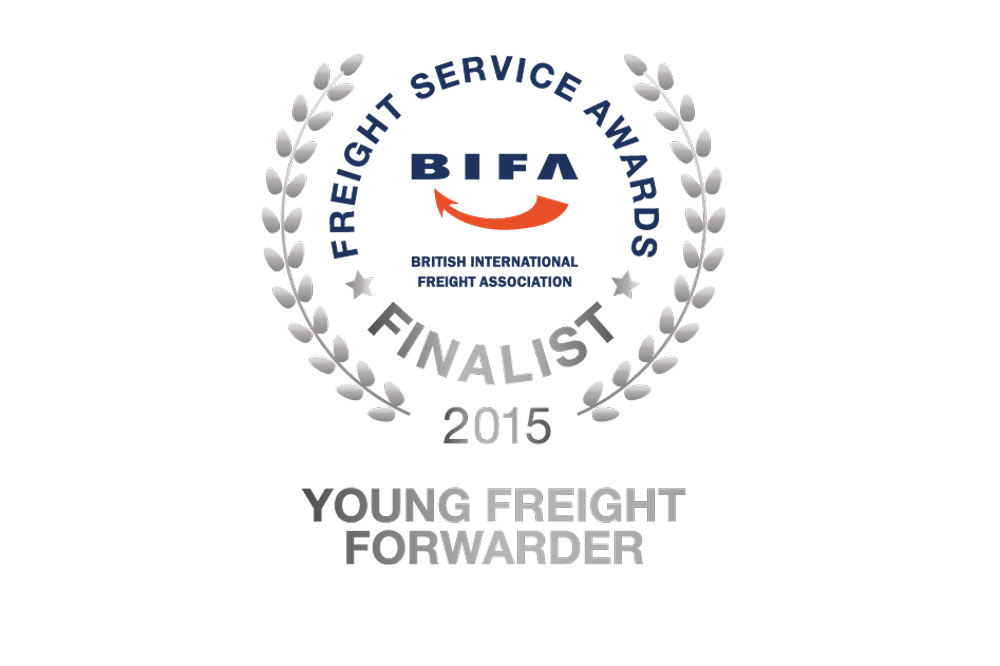 We are extremely delighted to announce that Ital Logistics has reached the finals of the BIFA Awards 2015 on both categories entered.
The first category is the 'European Logistics Award', which we won back in 2002 and 2007 (and finalists in 2012); and the second is the 'Extra Mile Award', which is focussed around our bespoke HAZculator and the development of new freight software which help provide that little bit 'extra' when dealing with the serious matter of transporting dangerous goods.
In addition, our Iberian manager, James Mears has also reached the finals as our 'Young Forwarder of the Year'. This is testament to his hard work and commitment. James celebrates 10 years with Ital Logistics this month, and he has achieved such a lot in this time. Thoroughly deserved!
The finals are being held on January 21st 2016 at the Brewery in London. I wonder if we can score a hat-trick!