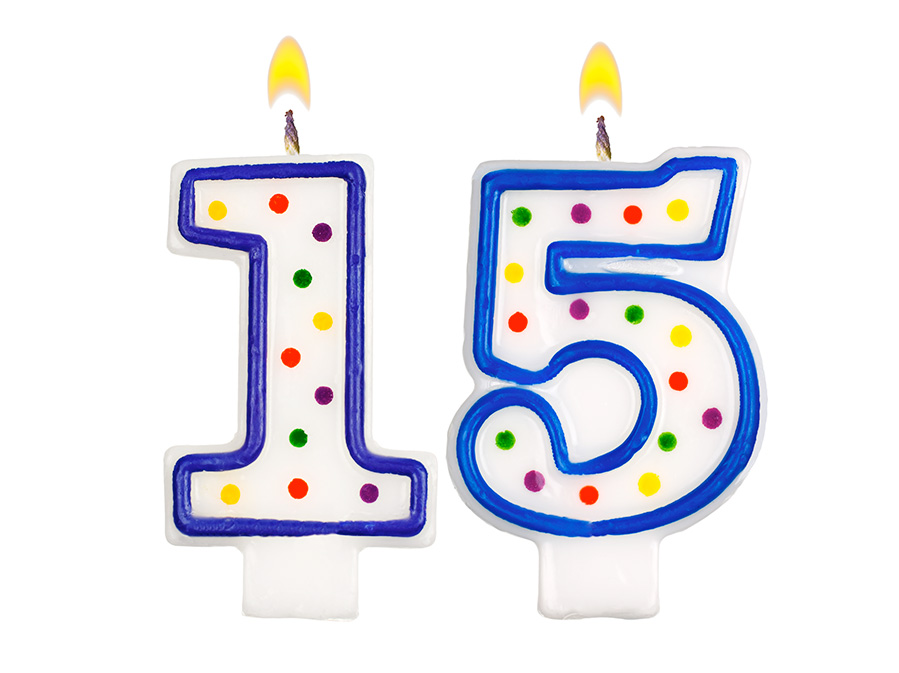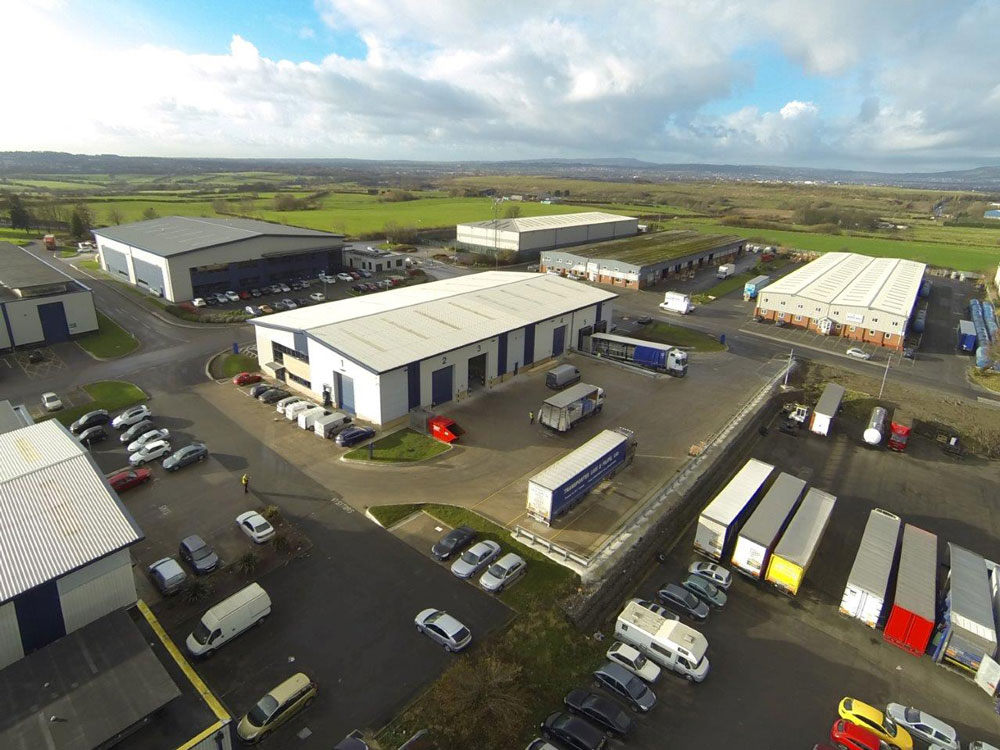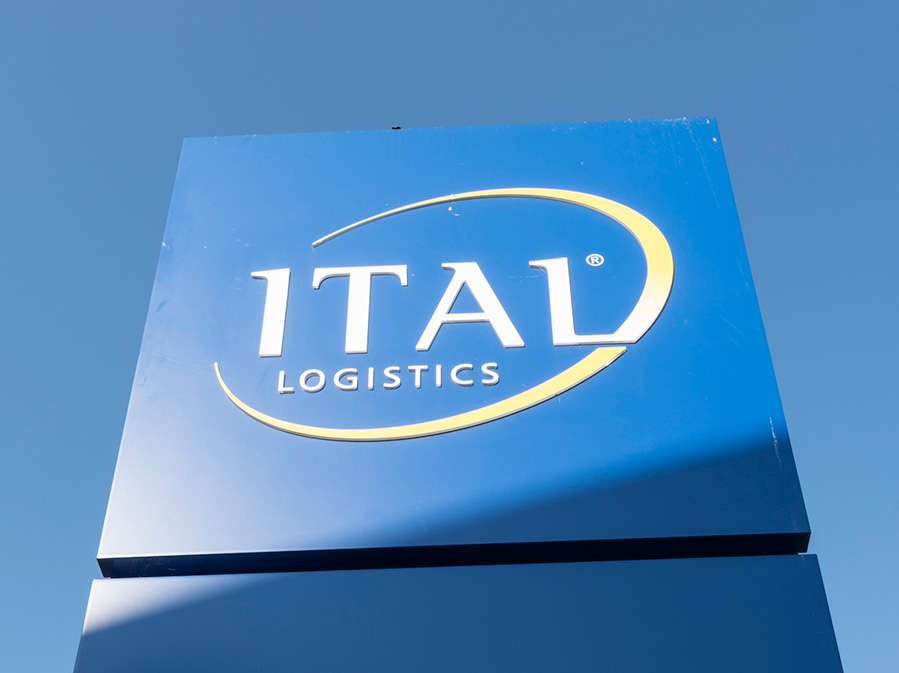 This month we celebrate 15 years in business. How time flies, and how things change. It doesn't seem five minutes ago when I was sat in the two seven foot square brick cubicles in the back of TransSwift's warehouse in Rochdale. And yet, it also feels like a hundred years!
Asked recently if I had ever thought the company would be 30-strong and have a turnover of £10m, I would have to say no. I never had any expectations. Of course I wanted to develop business which would inherently increase the size of the company, but with a business plan simply to 'do better next year', I really had no idea where the road would lead.
So here we are, 15 years on, in our new premises in Heywood, handling 20,000+ shipment per year for a constantly increasing client database. We continue to invest, both in facilities, people, and technology. And we continue to search for further opportunities to expand on our core services and introduce new.
All of this is thanks to loyal clients and suppliers, and a professional and enthusiastic team who maintain my mantra – to provide a quality, reliable and personalised service with openness, honesty and integrity, and to always perform to the very best of our abilities. Whatever the outcome, here's to many more years to come.
Phil Denton, Managing Director